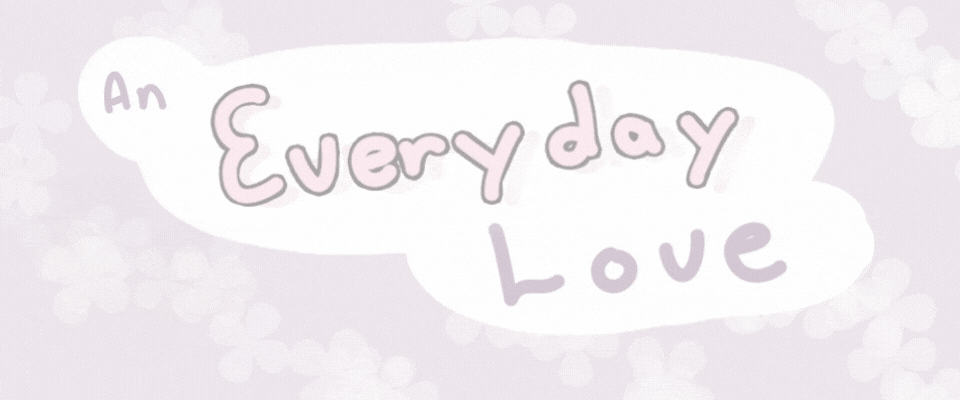 An Everyday Love
Coming Soon: Extended Demo on 2/16!
---
📢 Hello, hello, hello!
I have wonderful news to share! To celebrate the near completion of the base game, I'll be releasing an extended demo of An Everyday Love on Feb 16th!
The extended demo will include:
First chapter of each route
Three CGs (one per love interest)
Original theme music
2 hair options to choose from
Updated Interface (Extras screen, textbox, phone messaging system, main menu, etc.)
A cute trailer (that I'm currently working on)
If all routes are explored, I expect a total of around 2 hours of playtime.
If you'd like more frequent updates on the extended demo process, feel free to follow me on Twitter!