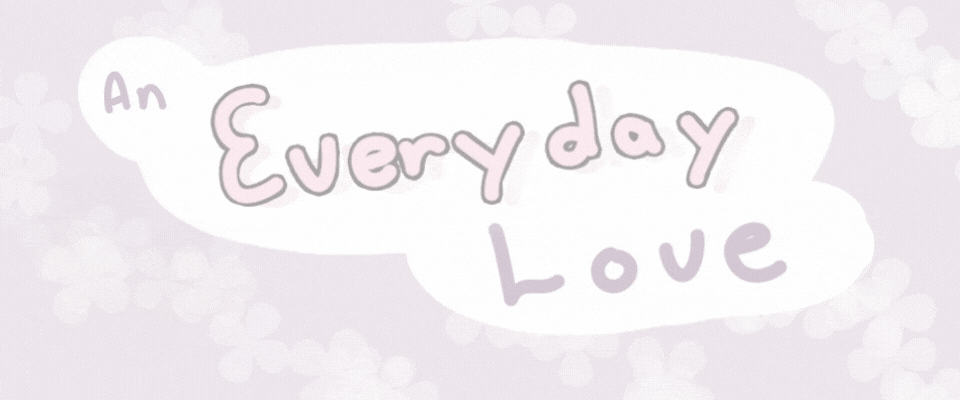 An Everyday Love
✨Hi, everyone! ✨
November 9th is almost one month away - woohoo! I'm feeling pretty under the weather today, so here's a very quick update. Current progress stands at:
✍🏼 Writing
Completed 4.5/6 bonus stories (not as much as I'd hoped, but I made a lot of art progress to compensate)
Hired a sensitivity reader!
🎨 Art
Drew 3 CGs (two new ones and redid an old one). I only have one CG left!!!
I'm hoping to add some bonus art as well, but we'll see.
💻 Coding
Fixed some general coding bugs
🤔 Other
Spoke to some other devs for advice
Attended Game Devs of Color Expo
Made a tiktok
I'm most active on Twitter , so check there for my most recent updates. (Thank for you for helping me reach 300 followers!!!!)
I'm hoping to complete the 5th bonus story and possibly the final CG for the end of this month. Focusing the beginning of next month with finishing up the last bonus story as well as the bonus content. After that, I'll receive feedback from my sensitivity reader and begin the final proofreading/beta reading process . . .
❤️Anyhow - thanks for reading! ❤️