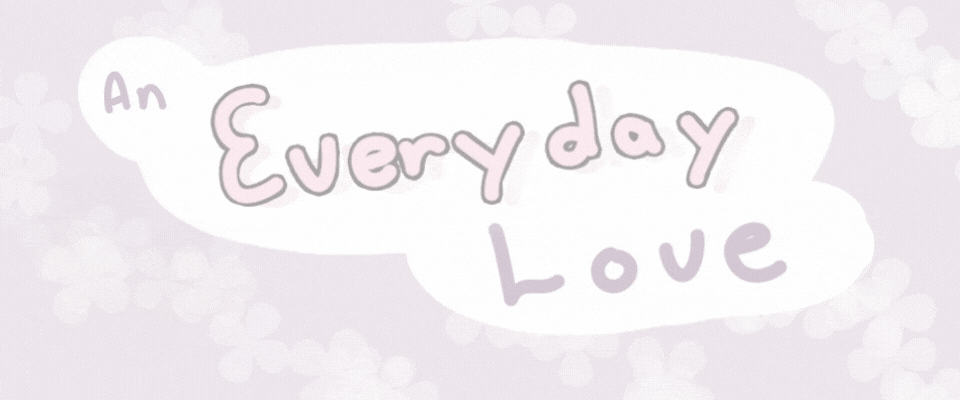 An Everyday Love
✨Hi, everyone! ✨
Look forward to the official full release of An Everyday Love Nov. 9th! The otome game will be free with an optional bonus content doc available for $5. It's incredible knowing that I can put an exact date on when the game will be finalized and released - after a year and half my project is coming to a close! Outside of this, work has been chaotic, so I'm trying my best to balance rest, art, writing, and real life to-dos. Current progress stands at:
✍🏼 Writing
Completed 3/6 bonus stories (not as much as I'd hoped, but I made a lot of art progress to compensate)
🎨 Art
Drew another set of 4 CGs!!!!!
This leaves me with only 3 CGs left - certainly achievable within the next month!
💻 Coding
Fixed some general coding bugs
🤔 Other
Spent some time relaxing :)
Made 2 tiktoks, lol.
I'm most active on Twitter , so check there for my most recent updates. (Thank for you for helping me reach 300 followers!!!!)
I'm hoping to get more art and bonus content done for the rest of this month and to finish the CGs (and possibly the bonus stories????? I'm pushing it.) next month. The clock is ticking and as nervous as I am for the completed game to be released into the world, I'm so excited for ya'll to experience this story.
❤️Anyhow - thanks for reading! ❤️